Study in Canada
If you're an undergraduate or recently graduated and willing to study in Canada, then you're at the right place. Applause Management can help you achieve your dream of pursuing the course of your choice in best available colleges of Canada.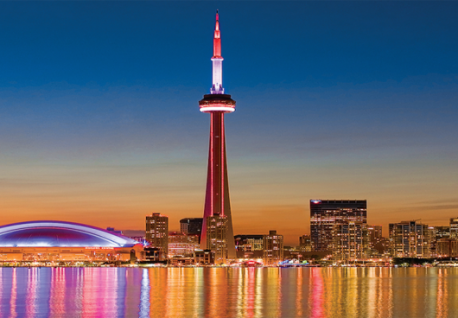 EXPERTISE IN CONSULTANCY SERVICES
Applause Management is one among prime Study Visa Consultant in UAE and Best Study Visa and Educational Consultant in UAE. We guide the candidate throughout all the stages and assist in fulfilment of all the major as well as minor details laid out by Canadian Authorities and Colleges/Universities for studying in Canada.
Our experts are always available to clarify any doubts / questions raised by the qualifying candidates.
TECHNICAL COURSES
A list of courses for the candidate to select from.
MANAGEMENT COURSES
Candidate can also opt for Management Related courses.
Courses Offered
Below is the step by step process for selection of the best available Course and College for interested candidates.
BACKGROUND
Canada has reliably been the primary selection of students who got to enhance their career. it's one among the world's best education providers. Encouraging education atmosphere beside qualified lecturers build Canada a perfect location to check. Canada offers a dynamic atmosphere of education to all or any the students coaching them with new trendy techniques enhancing their skills and capabilities.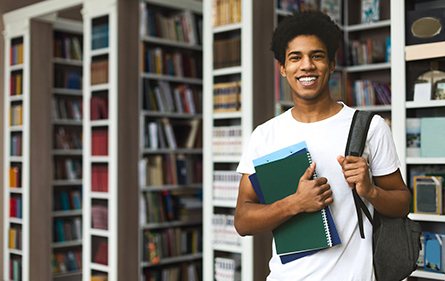 Our services include:
Giving Various Options to candidate.
Shortlisting best colleges.
Giving an overall estimate of cost incurred.
ADMISSION
Admission method and visa process is usually advanced in nature. Visa interview will be deceptive as you'll not remember of what visa officer expects to listen to from you. it's life dynamic chance therefore consulting our professionally trained mentors is recommended for admission and visa.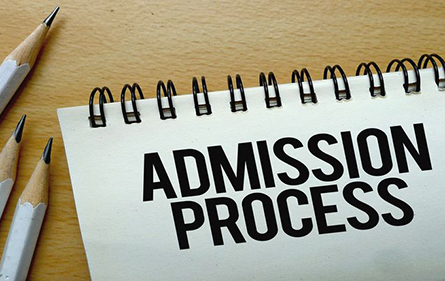 Our services include:
Cross Checking applicant's background
Arranging of all required documents
Stamping of documents
Verifying previous credentials
Getting authorization from relevant authorities
PROGRAMS
Higher education courses and qualifications are offered by many universities in the higher education sector. Below are mentioned some most common courses offered by Canadian Universities:
♦   Art and Architecture
♦   Biological and Life Sciences
♦   Business Administration
♦   Computers and Technology
♦   Database Design and Management
♦   Education and Teaching
♦   Healthcare and Public Health
♦   Professional Accounting
♦   Chemical Engineering
♦   Mechanical Engineering
♦   Information Technology
♦   Cyber Security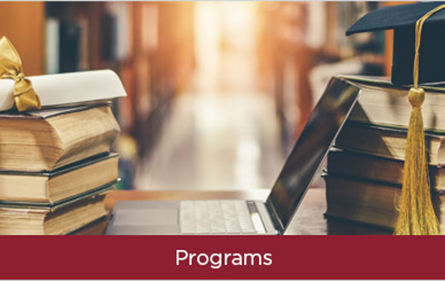 Our services include:
Assessing candidate details
Checking candidate age
Checking previous education (if any)
Confirming if all documents has been verified
Confirmation from Canadian Authorities.
DOCUMENTS
♦  College admission letter
♦  Photographs
♦  Previous educational transcripts/certificates
♦  Sufficient funds
♦  Valid IELTS/ TOEFL score
♦  Valid passport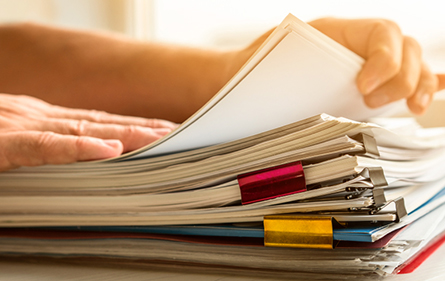 Our services include:
Process all documents in a timely manner
Regular updates to the candidate
Check for any missing information
Ensure all documents are attached
Service Level Agreement
This is Initial Sign Up process for initiating the Study Abroad Admission process in the country of your choice. Please ensure that you've received the agreement copy from our executive before making the payment.
Total Consultancy & Service Charges: 5000 AED
Initial Sign Up Fee: 2000 AED