Study in United Kingdom
A UK educational system opens doors, wherever you go in the world.
The UK has been the preferred choice for some of the most important minds in history. One in four world leaders has studied in the UK, so if you're dreaming of achieving big things, we will help you to make that happen.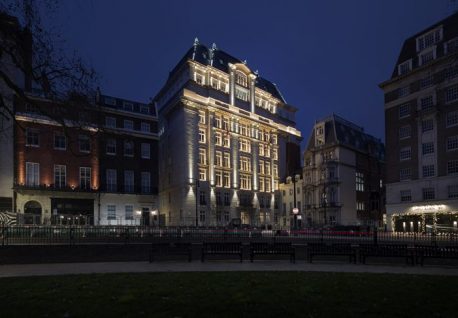 EXPERTISE IN CONSULTANCY SERVICES
Applause Management is one among prime Study Visa Consultant in UAE and Best Study Visa and Educational Consultant in UAE. We guide the candidate throughout all the stages and assist in fulfilment of all the major as well as minor details laid out by UK Authorities and Colleges/Universities for studying in UK.
Our experts are always available to clarify any doubts / questions raised by the qualifying candidates.
TECHNICAL COURSES
A list of courses for the candidate to select from.
MANAGEMENT COURSES
Candidate can also opt for Management Related courses.
Courses Offered
Below is the step by step process for selection of the best available Course and College for interested candidates.
BACKGROUND
World renowned universities
Degrees from UK higher education providers are respected around the world, and the choice of subjects you can study is extensive. A degree from any British university will look great on a CV, and when looking for work in the future, no matter the industry and the location, having a qualification from the UK will be a great selling point.
The British higher education system has been the basis for higher education standards around the world for a long time, with revolutionary teaching styles and modern facilities.
The UK is multicultural
The UK is a multicultural country and is also immensely popular with international students. In fact, the UK is the second most popular destination for overseas students in the world.
Brilliant work opportunities
Generally, an international student can work up to 20 hours a week during term-time, and ten hours when school is out. This allows students to take on a part-time job or an internship, to learn new skills and earn money while studying.
Your university may even help you secure an internship as part of your course, which will most certainly give you a competitive edge when you graduate.
Financial benefits
International students can enjoy some financial benefits when choosing the UK.
International students can also get financial help when studying in the UK, in the form of scholarships, grants and bursaries.  Furthermore, living costs in the UK, especially when outside of cities like London, are reasonable.
Unique culture
No matter what part of the UK you move to, you will find a mix of restaurants, nightlife, shops, and sporting activities to keep you interested. The Brits love to visit art galleries, bars, concerts, and open-air markets – so you will always find something to entertain yourself with outside of class hours.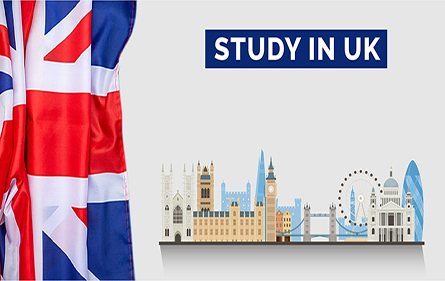 Our services include:
Giving Various Options to candidate.
Shortlisting best colleges.
Giving an overall estimate of cost incurred.
ADMISSION
Admission method and visa process is usually advanced in nature. Visa interview will be deceptive as you'll not remember of what visa officer expects to listen to from you. it's life dynamic chance therefore consulting our professionally trained mentors is recommended for admission and visa.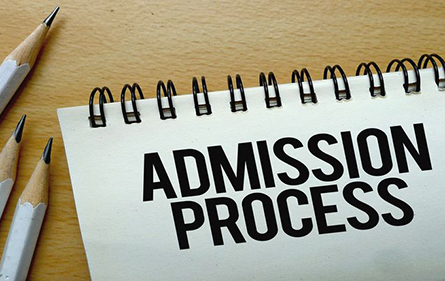 Our services include:
Cross Checking applicant's background
Arranging of all required documents
Stamping of documents
Verifying previous credentials
Getting authorization from relevant authorities
PROGRAMS
Higher education courses and qualifications are offered by many universities in the higher education sector. Below are mentioned some most common courses offered by UK Universities:
♦   Art and Architecture
♦   Biological and Life Sciences
♦   Business Administration
♦   Computers and Technology
♦   Database Design and Management
♦   Education and Teaching
♦   Healthcare and Public Health
♦   Professional Accounting
♦   Chemical Engineering
♦   Mechanical Engineering
♦   Information Technology
♦   Cyber Security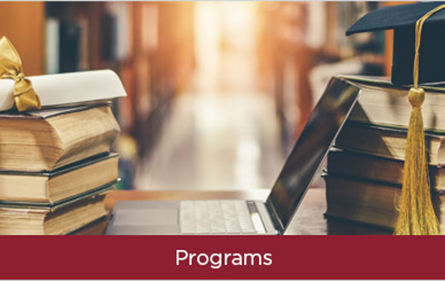 Our services include:
Assessing candidate details.
Checking candidate age.
Checking previous education (if any).
Confirming if all documents has been verified.
Confirmation from UK Authorities.
DOCUMENTS
♦  College admission letter
♦  Photographs
♦  Previous educational transcripts/certificates
♦  Sufficient funds
♦  Valid IELTS/ TOEFL score
♦  Valid passport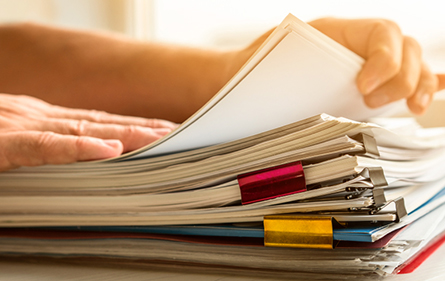 Our services include:
Process all documents in a timely manner
Regular updates to the candidate
Check for any missing information
Ensure all documents are attached